This Friday marks the 104th anniversary of the battle of Vimy Ridge. This battle is of major significance to our country as it marks the first time all Canadian divisions, made up of Canadian soldiers from all across our country, fought together as one army. Vimy Ridge was secured from the German 6th Army by Canadian soldiers after 4 days of fighting which came to its conclusion in the evening of April 12. This battle is widely regarded to symbolize Canada's coming of age as it's own country. There were 10,602 Canadian casualties (3598 soldiers killed and 7004 wounded).

809 Sqn visited Vimy Ridge in France on 2 occasions. Here are some photos from the visit in October, 2017.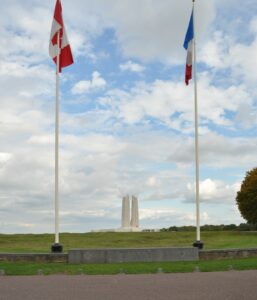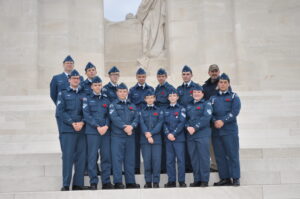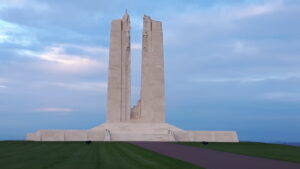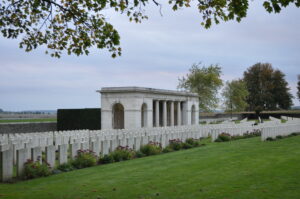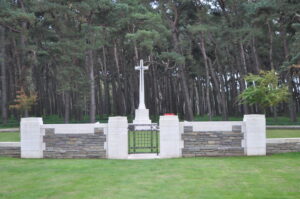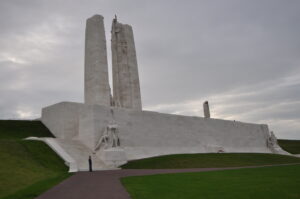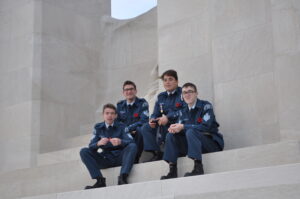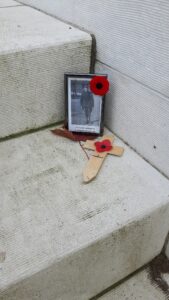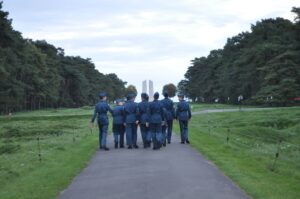 For more information on the battle of Vimy Ridge and our significant WW1 victory, feel free to follow this link.

Battle_of_Vimy_Ridge


OCdt Couroux
Immortal!