Date
22 May 2022
RO Number
2022-19
CO's Message
Good evening!
This is it! We're down to our final night of the training year. Wednesday night, is our ACR/Awards/CoC night. Dress will be C1A so make sure your unicorns are properly prepared, your boots are polished, and your at your very best. Make sure that you invite your parents/guardians and come hungry. The SSC has arranged food for the evening.
We're still under standard COVID-19 Standard Operating Procedures, which don't allow non cadets/staff in the building itself, so we'll be holding the event outdoors rain or shine.
On Thursday, we have a private screening of the new "Top Gun: Maverick" film at Landmark Cinemas at the Pen Centre. Dress will be C3B and you need to find your way to the cinema by 1730 (5:30pm). The cost of the event has been covered by our more than generous SSC, so take the opportunity to thank them on Wednesday.
We have the go-ahead to go to Cadet Day at Canada's Wonderland on the 28th. We'll be finalizing numbers and travel arrangements as soon as possible, so we need to know if you're coming or not as soon as possible.
I have received only two responses in our Cadets365 migration. For those cadets who have not replied, please review the previous post on the topic.
Finally, this will be my last CO's message as the role of Commanding Officer will be turned over to Lt Couroux on Wednesday. To the cadets, parents/guardians, staff, and SSC members, I've had the privilege of working with over these last five years, thank you. If I don't get the opportunity to speak to you in person, know that I place immense value in what we've accomplished together and have the utmost confidence in Lt Couroux' commitment and capabilities as my successor.
ACR, Awards, and Change of Command
25 May 2022 1830
Registration
All attendees must complete the Ontario COVID-19 School Screening form and check in for all in-person activities using the Registration for In-Person Events form. Cadets must complete the school screening as students. Staff must complete the school screening as employees. Confirmation should be emailed to the squadron email box.
Ontario COVID-19 School Screening Form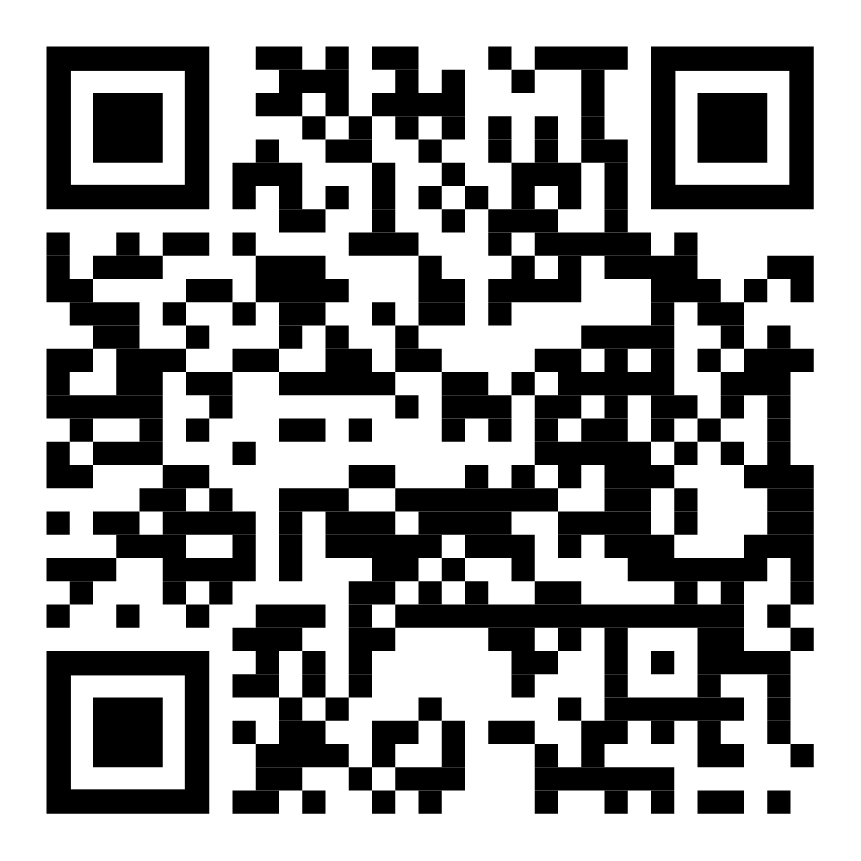 In-Person Activity Check-In Form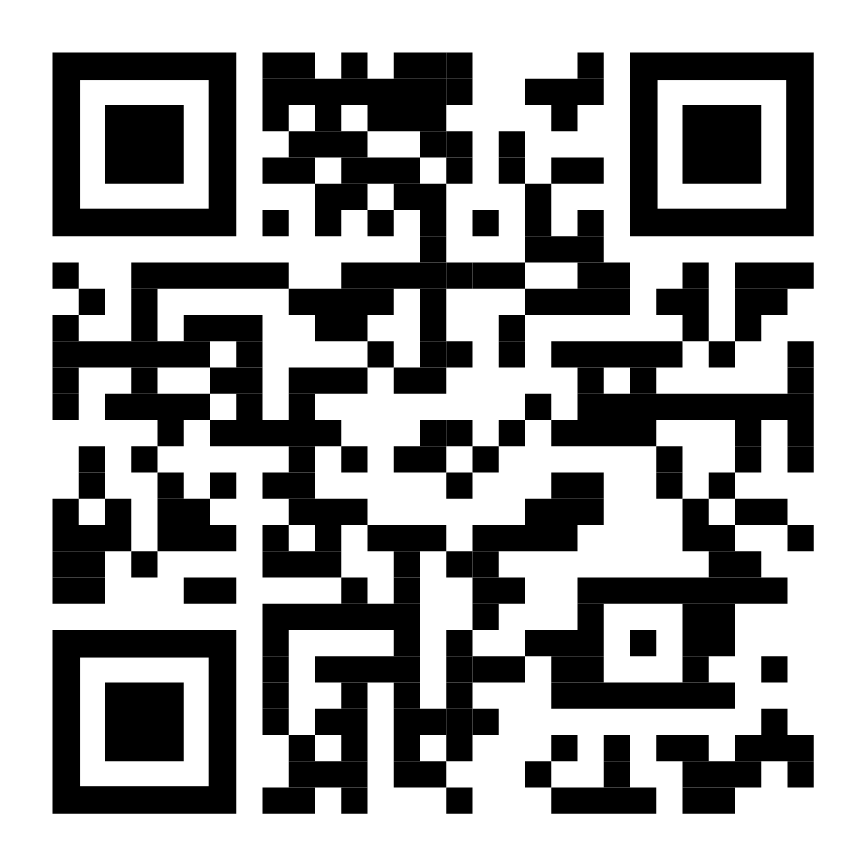 CAF Member Dress
1A (Ceremonial)
Cadet Dress
C1A
Duty Personnel
Duty Officer: CI Dau
This Week's Activities
Date
Day
Activity
Location
Dress
OIC
23 May 2022
Monday
Victoria Day (No Training)
25 May 2022
1830-2115
Wednesday
ACR / Awards Night / CoC
809 HQ
1A/C1A
Capt Lemoine
26 May 2022
1830-2115
Thursday
Private "Top Gun: Maverick" Screening
Landmark Cinemas St. Catharines
3B/C3B
Lt Couroux
28 May 2022
0900-2100
Saturday
Canada's Wonderland Trip
809 HQ (Pickup/Dropoff)
Civilian
Capt Lemoine
This Week's Activities
| Date | Day | Activity | Location | Dress | OIC |
| --- | --- | --- | --- | --- | --- |
| 4 June 2022 | Saturday | Bottle Drive | Royal Canadian Legion Branch 124 | Civilian | TBD |
J Lemoine
Captain
Commanding Officer
809 Newark RCACS
Immortal!