Date
29 May 2022
RO Number
2022-20
CO's Message
Good evening!
Well, here goes my first WRO.   Let's see how it goes.
After all the excitement of last week, were starting to wind things down and head into summer shut down.   However, we still have one item left on the board, Saturday's bottle drive.
After the bottle drive, we'll be on summer shutdown.  There will be no further squadron activities until Wednesday, September 7 (the first Wednesday after Labour Day).
To the Cadets attending summer training, good luck on your courses and have fun.   We know you'll do 809 Squadron proud.
Bottle Drive:
The bottle drive is an important fundraiser for 809 squadron.   The bulk of the money we raise comes from initiative.   This is where we get the money to attend special events like the Top Gun Maverick showing, and the Cadet Day at Canada's Wonderland.    It's also where we get the money for training activities like FTX's and flying.   Most of all, it is what keeps us operating as a squadron and pays for our headquarters.   Without the fundraising, we wouldn't be able to run the program.
Because of it's importance, we're requesting that all cadets attend.   We're also requesting parents/guardians participate as well.   We'll need help sorting bottles, picking up bottles at off-site locations, and to help at pick up locations.     Bring your trucks and cargo trailers if you can.
Here's the info:
Where: VanNoorts (Corner of Hunter Rd & 4 Mile Creek Rd, Niagara On The Lake)
Time: Saturday, June 04, 0830 (8:30am) – Approx 1400 (2pm)
Who: All cadets, staff, SSC & Parents
This is considered a mandatory activity. If you cannot attend, please call the squadron to advise of your absence.
Make sure all attendees complete registration as usual.
Mr. Abt will be in charge of the event, with Capt Lemoine supervising.  I won't be around as I'm heading off to Trenton for my Air Environmental Training Course (AETC for short).
This is some additional information from Mr Abt's post on our Facebook page:
All attendees must complete the Ontario COVID-19 School Screening form and check in for all in-person activities using the Registration for In-Person Events form. Cadets must complete the school screening as students. Staff must complete the school screening as employees. Confirmation should be emailed to the squadron email box.
Ontario COVID-19 School Screening Form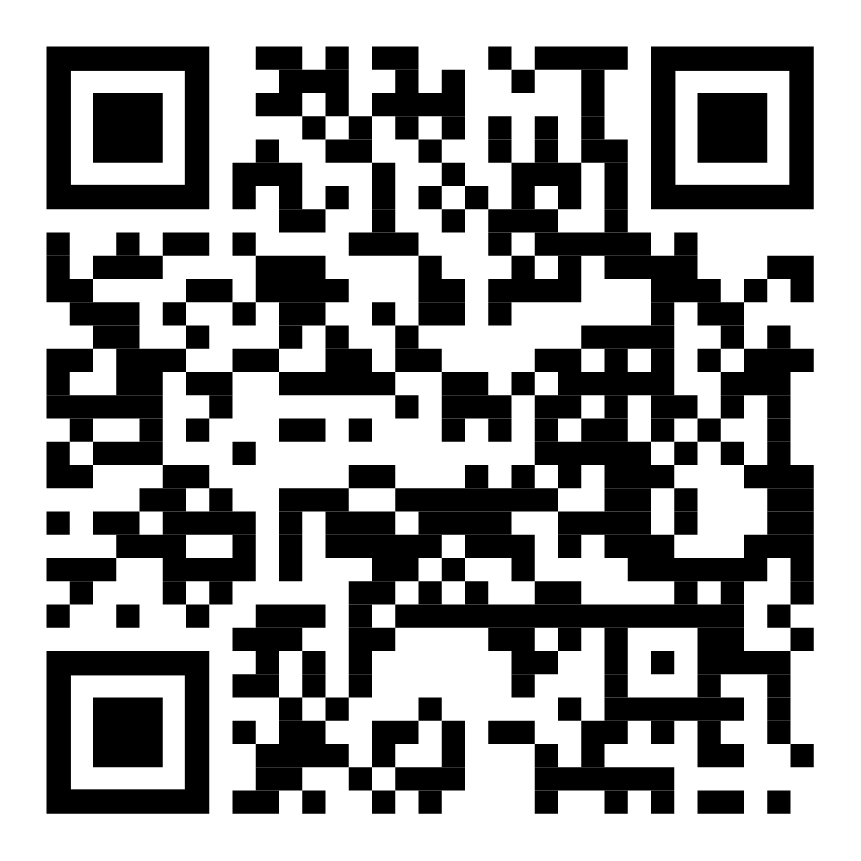 In-Person Activity Check-In Form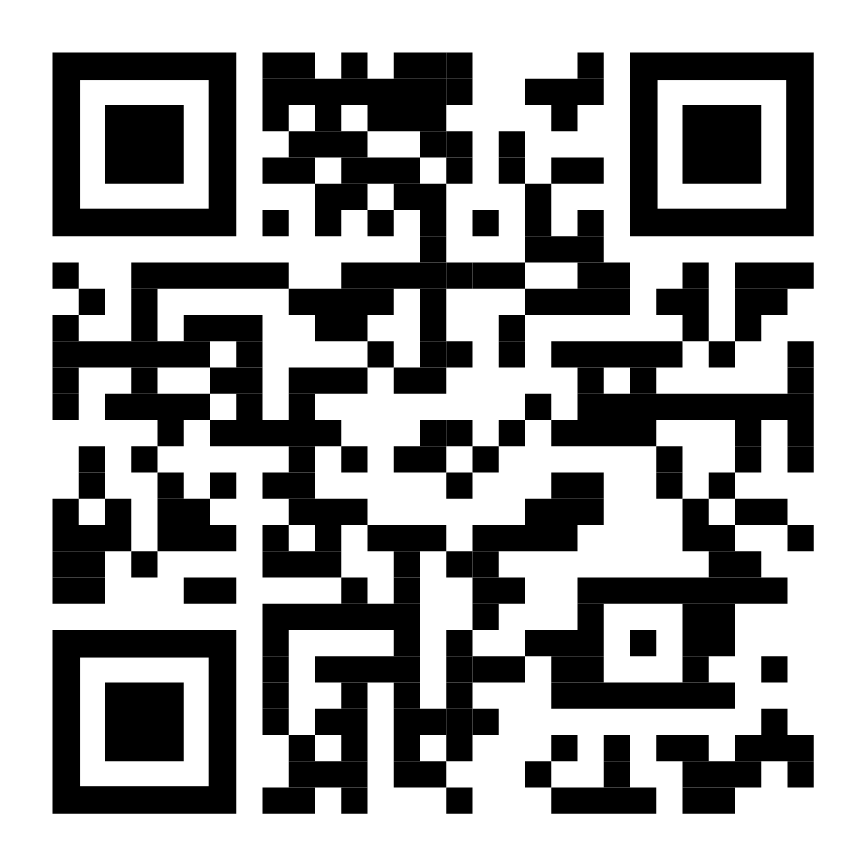 This Week's Activities:
DATE
DAY
ACTIVITY
LOCATION
DRESS
OIC
04JUN2022
SATURDAY
BOTTLE DRIVE
VanNOORTS Warehouse

Corner of Hunter Rd & 4 Mile Creek Rd, NOTL

Civilian
Capt Lemoine
Upcoming Activities:
DATE
DAY
ACTIVITY
LOCATION
DRESS
OIC
07SEP2022
WEDNESDAY
PARADE NIGHT
SQUADRON HQ
CADETS:C3B

CAF:3B

CI: GOLF SHIRT & KHAKIS

LT COUROUX
This will be the last WRO for this training year.    The next one will be published on the Sunday preceding our next training night.   Have a fun and safe summer.   See you all on September 7.
D Couroux
Lieutenant
Commanding Officer
809 Newark RCACS
Immortal!