Date
30 January 2022
RO Number
2022-04
CO's Message
Good afternoon!
Congratulations to the FSgts who sat the WO2 MRB this last Saturday. We've received the results and the staff will be going over them this week.
We're still waiting on updates with respect to a return to in-person training, but things are beginning to open up, so we remain optimistic about the near future. In the meantime, we're still running virtual training and will keep you in the loop as we get more information.
The senior cadets are also working on some fun activities to augment our regular training schedule, so we hope to have something to tell you there really soon.
Remember to read the WROs in their entirety.
See you on Wednesday!
Regular Training Night
2 February 2022
Registration
All attendees must register for virtual activities on the day of the event using the Virtual Activity Registration form.
Virtual Activity Check-In Form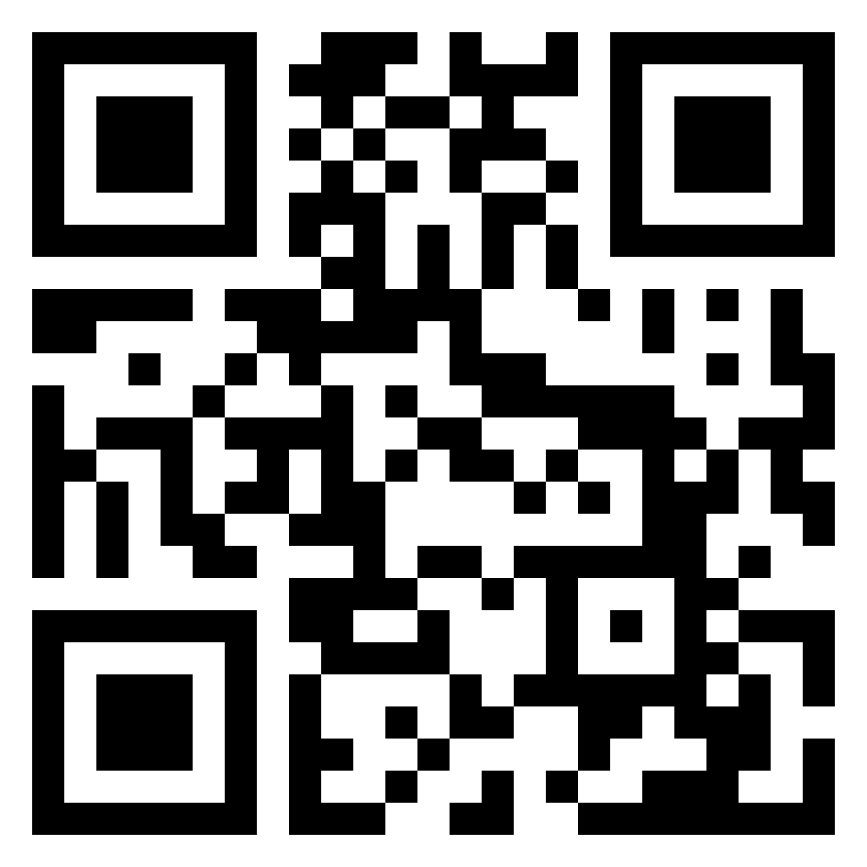 CAF Member Dress
5 (Operational)
Cadet Dress
C5 (Civilian if C5 dress hasn't been issued.)
Duty Personnel
Duty Officer: CI Dau
Training Night Schedule
Period 1
1900-1935
Period 2
1940-2015
Level One
PO/EO
M103.03a
M103.03b
Description
Participate in Teambuilding Activities
Participate in Teambuilding Activities
Instructor
FSgt Tedesco
FSgt Tedesco
Level Two
PO/EO
M240.02a
M240.02b
Description
Invent a Space Technology Item
Invent a Space Technology Item
Instructor
FSgt Lampman
FSgt Lampman
Level Three
PO/EO
M309.05a
M309.05b
Description
Select Appropriate Instructional Aids
Select Appropriate Instructional Aids
Instructor
FSgt Forsyth
FSgt Forsyth
Level Four
PO/EO
M403.05a
M403.05b
Description
Participate in a Mentoring Relationship
Participate in a Mentoring Relationship
Instructor
FSgt Abt
FSgt Abt
Level Five
PO/EO
C509.01a
C509.01b
Description
Monitor Instruction
Monitor Instruction
Instructor
FSgt Vidal
FSgt Vidal
This Week's Activities
Date
Day
Activity
Location
Dress
OIC
2 February 2022
1845-2030
Wednesday
Regular Training Night

Google Meet
5/C5
CI Dau
Upcoming Activities
Date
Day
Activity
Location
Dress
OIC
9 February 2022
Timing TBA
Wednesday
Regular Training Night
TBA
5/C5
Capt Lemoine
J Lemoine
Captain
Commanding Officer
809 Newark RCACS
Immortal!