Date
17 October 2021
RO Number
2021-27
CO's Message
Good afternoon!
We're starting to talk about upcoming activities with some real excitement now. Approval requests have gone in for in-person training in November, Poppy Campaign Support, Remembrance Day activities and more. With a little more work, we're hoping to start marksmanship activities and possibly some virtual clubs on the site. Stand by, we're starting to pick up speed!
Be sure to read the WROs in their entirety. We've got a lot of detail in these of late.
See you on Wednesday!
Recruiting
Last week, we had four potential new cadets come out and train with us, so we're hoping that they'll join us this week. That's an exciting beginning, but there's definitely more to do. The recruiting efforts can't stop. This needs to be a constant endeavour for us.
Annual Validation Forms and Detailed Health Questionnaires
We are still waiting on updated Annual Validation Forms and, in some cases, health insurance information from a number of cadets. If this has not yet been sent to Lt Russell, this needs to be done as soon as possible. Cadets with invalid information and/or health insurance information can be barred from participation and we want to avoid this if at all possible.
Some cadets are required to fill out a Detailed Health Questionnaire based on their responses to questions in the Annual Validation Forms. If a cadet is required to fill out one of these, it should not be returned to the unit staff. This information is protected beyond the security clearance of unit staff and must be sent directly to the Regional Cadet Medical Liaison Office at the following address:
Attention: Medical Liaison Office
Regional Cadet Support Unit (Central)
Canadian Forces Base Borden
Post Office Box 1000, Station Main
Borden, Ontario
L0M 1C0
Poppy Campaign
We've put in a request to support the Royal Canadian Legion's Poppy Campaign on the 29th, 30th and 31st of October; and on the 5th of November. This is the first in-person support activity that has been authorized since the beginning of COVID-19, so we're being very careful about handling this. If we receive authorization to support, we'll be organizing teams of cadets to participate on these days. More information will be forthcoming as we receive it.
The Poppy Campaign begins on 29 October this year and ends on 11 November. During this period, the Poppy is a mandatory part of cadet and CAF uniforms.
Remembrance Day
We've requested permission to run our traditional vigil at the Niagara-on-the-Lake Cenotaph on Remembrance Day. We haven't received approval yet, but if that comes through, we expect to be running half-hour shifts from 0600 to 1200. We will not be doing our traditional overnight before the vigil, nor will we be coming back to the Legion building afterwards, though I hope we can pick back up on those traditions next year.
Cadets who will be missing a half day of school to participate will be provided with a letter to explain the situation to their schools.
Cadets are encouraged to wear their uniforms to school and participate in Remembrance Day ceremonies there as requested. Participation in the vigil is still mandatory, but earlier shifts can be arranged for cadets who need to be at school for this purpose.
Regular Training Night
20 October 2021
Registration
All attendees must complete the Ontario COVID-19 School Screening form and check in for all in-person activities using the Registration for In-Person Events form. Cadets must complete the school screening as students. Staff must complete the school screening as employees. Confirmation should be emailed to the squadron email box.
Ontario COVID-19 School Screening Form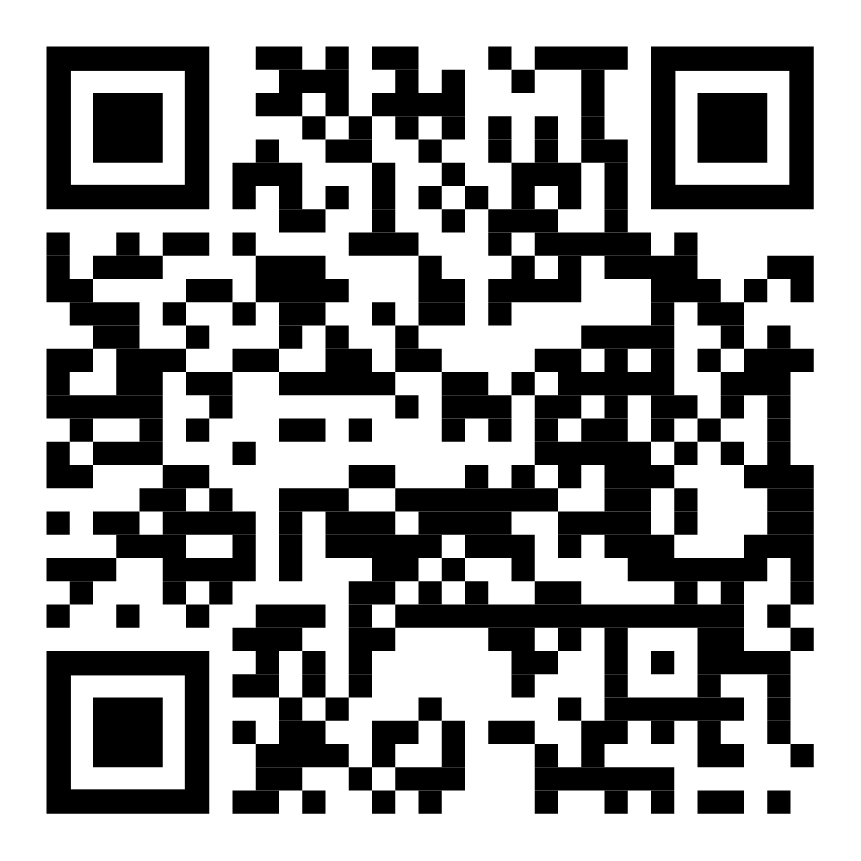 In-Person Activity Check-In Form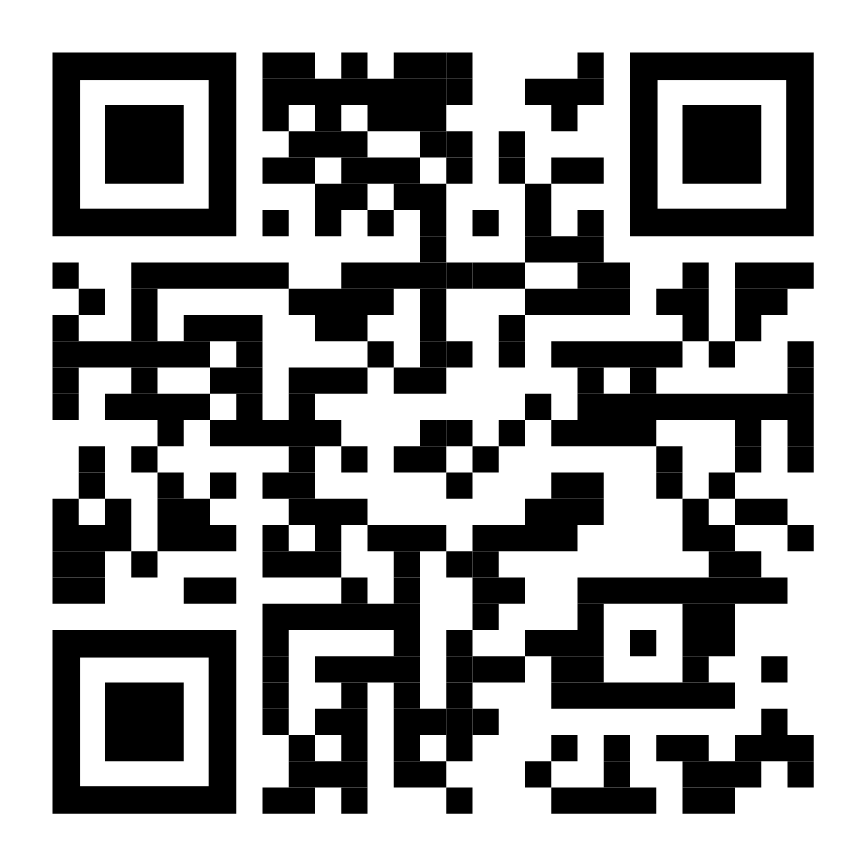 CAF Member Dress
5 (Operational [CADPAT/NCD])
Cadet Dress
C5 (Civilian if C5 dress hasn't been issued.)
Duty Personnel
Duty Officer: Lt Nicolescu
This Week's Activities
Date
Day
Activity
Location
Dress
OIC
20 October 2021
1830-2100
Wednesday
Regular Training Night
809 RCACS HQ
5/C5
Lt Nicolescu
Upcoming Activities
Date
Day
Activity
Location
Dress
OIC
27 October 2021
1830-2100
Wednesday
Regular Training Night
809 RCACS HQ
5/C5
Lt Russell
3 November 2021
1830-2100
Wednesday
Regular Training Night
809 RCACS HQ
5/C5
2Lt Couroux
6 November 2021
0800-2000
Saturday
Autumn FTX
809 RCACS HQ
5/C5
Capt Lemoine
7 November 2021
0800-1600
Sunday
Autumn FTX
809 RCACS HQ
5/C5
Capt Lemoine
J. Lemoine
Captain
Commanding Officer
809 Newark RCACS
Immortal!