WARNING ORDER:
809 AUTUMN FTX – 6-7 NOV 2021
References:
A. 809 Newark RCACS COVID-19 SOP
SITUATION
1. 809 RCACS will conduct an Autumn Field Training Exercise (FTX) as a pair of day activities on 6-7 Nov 2021 to cover aircrew survival and leadership training.
MISSION
2. Cadets and staff of 809 RCACS will participate in basic aircrew survival, communications, and leadership training. Cadets will proceed to the 809 HQ (Croatian National Centre, 1416 Line 3, Niagara-on-the-Lake, ON) from Saturday, 6 November at 0800 until 2000 and on Sunday, 6 November at 0800 until 1600. Level Four and Five cadets will assist in instruction and evaluation.
TIMINGS
3. All cadets attending the Fall FTX are to report to 809 HQ on Saturday, 6 November between the hours of 0730 and 0800 for kit check, attendance, and health card validation. Parents can pick their cadets up between 2000 and 2100. This process will be repeated on Sunday, 6 November with the same drop-off time and a pick-up time between 1600 and 1700.
COORDINATING INSTRUCTIONS
4. Parent/Guardian Authorization
a. All cadets must have the Parent/Guardian Authorization Form (see Annex A) filled out and returned on upon arrival in order to participate in the FTX. All cadets must have a valid health card on their person for inspection.
5. COVID-19 Pre-Screening
a. Per the 809 Newark RCACS Standard Operating Procedures, all cadets will undergo the Ontario COVID-19 School Screening before arriving each day and will email the results
to 809air@cadets.gc.ca. The screening can be found at the following link or by scanning the adjacent QR code.
https://covid-19.ontario.ca/school-screening/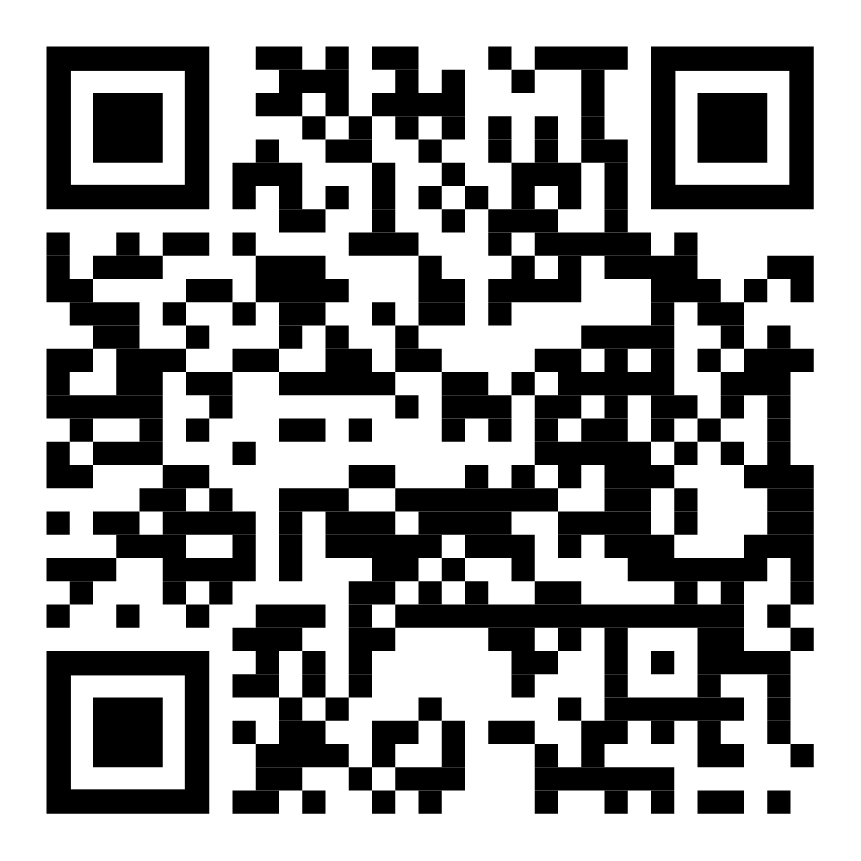 6 Registration
a. All cadets must register their attendance and confirm that they have screened before arriving on site each day. The registration form can be found at the following link or by scanning the adjacent QR code.
https://tinyurl.com/809register/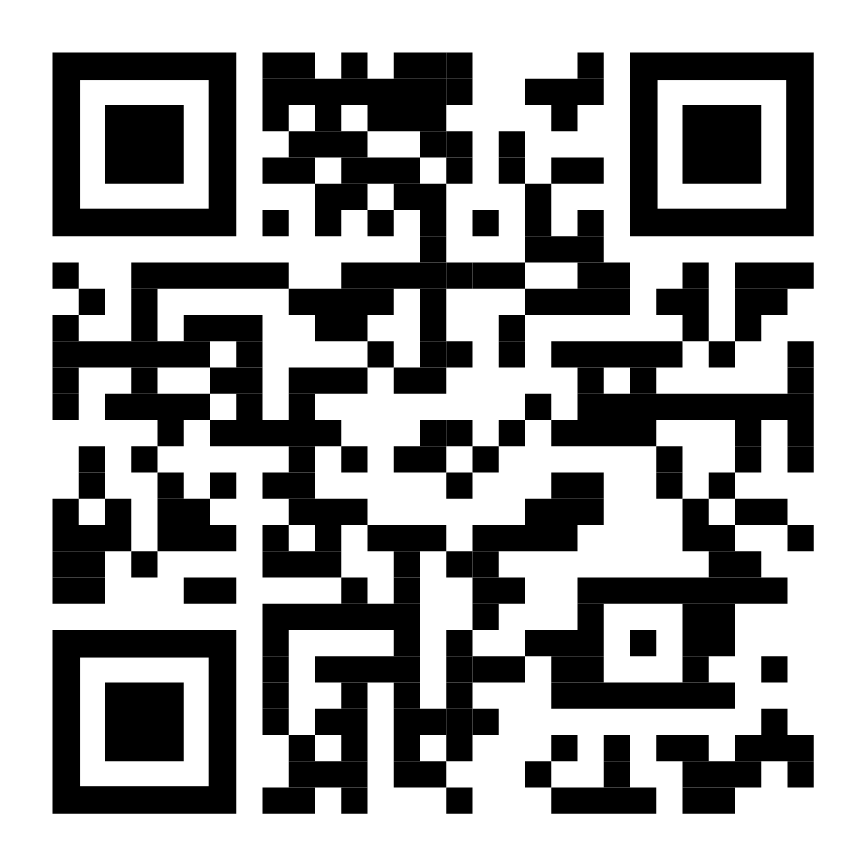 7. Dress and Kit
a. Dress for the weekend is 5 (Operational – CADPAT/NCD) for CAF personnel and C5 (FTU) for cadets.
b. Cadets who have not been issued C5 dress may wear appropriate civilian clothing.
c. Civilian gloves, coats, and rain gear are authorized
d. A personal kit list is attached at Annex B. Cadets need to have all of these items packed for the FTX.
8. Meals
a. Cadets will be provided military-style MREs lunch and supper on Saturday and for lunch on Sunday. Breakfast on Saturday and supper on Sunday will be the cadets' responsibility before they arrive at the FTX and after they return home.
9. Emergency Contact
a. Should a parent or guardian need to contact exercise staff during the weekend, they may call the 809 RCACS mobile phone at +1 (905) 468-7584. An exercise command post will be manned from 0700 until 2100 Saturday and from 0700 to 1800 on Sunday.
10. If parents or guardians have any questions regarding the exercise, they may contact Capt Lemoine directly by email at jody.lemoine@cadets.gc.ca.
J Lemoine
Captain
Commanding Officer
809 Newark RCACS
E: jody.lemoine@cadets.gc.ca
T: +1 (905) 468-7584
Annex A – Permission Form
Warning Order – Autumn FTX 2021 – Annex A PDF
Annex B – Personal Kit List
This FTX will be run as a day activity, so the kit list is more minimal than would be expected for a full exercise. Cadets are expected to bring the following each day of the FTX.
Clothing
2 black two-to-three layer masks
1 dark blue uniform t-shirt
1 FTU shirt
1 FTU pants
1 sweater (wool is preferable)
1 beret or wedge
1 rain gear set (jacket and pants or poncho)
2 pairs socks inner
2 pairs socks outer
1 pair gloves
1 pair combat boots
1 pair of secondary footwear (running shoes are acceptable)
The above list includes items to be worn to the exercise itself. Extra quantities are included so that the cadets are comfortable in the event of inclement weather.
Equipment
Canteen or water bottle (portable)
Cup or mug (for hot drinks)
Flashlight
Backpack (large enough to carry all of the above)
Foldable chair