Date
19 December 2021
RO Number
2021-36
CO's Message
Good morning!
These will be the final Weekly Routine Orders for the calendar year 2021.
This Wednesday evening is our 13th annual Squadron Mess Dinner. Due to the influx of COVID-19 cases, the dinner will have to be held virtually again, but this is still a better thing than not having it at all. For those cadets who have signed up, Swiss Chalet dinners will be delivered by the Squadron Sponsorship Committee and their hordes of volunteer elves immediately prior to the dinner schedule. We're all looking forward to celebrating the commitment and fortitude that the cadets, volunteers, and staff of 809 have shown over the last year. This is easily the #1 reason for our success prior to the pandemic and definitely during it. We've all shown that we more than deserve the "Immortal" motto that we've come to identify with. Well done, one and all!
Our chain of command is rightfully concerned about the current infection numbers with the Omicron variant of the COVID-19 virus and has directed us to shut down all in-person and virtual activities after the Squadron Mess Dinner. This works out well for us as we were going into our Winter Stand Down until January anyway. We're expecting to get an update on how we'll proceed on the 10th of January, so this does mean that our stand-down has been extended by at least a week and that we won't be returning to training on the 9th. We'll be providing updates to everyone the moment we get them.
Remember to read the WROs in their entirety.
See you on Wednesday!
Regular Training Night
22 December 2021
Registration
All attendees must register for virtual activities on the day of the event using the Virtual Activity Registration form.
Virtual Activity Check-In Form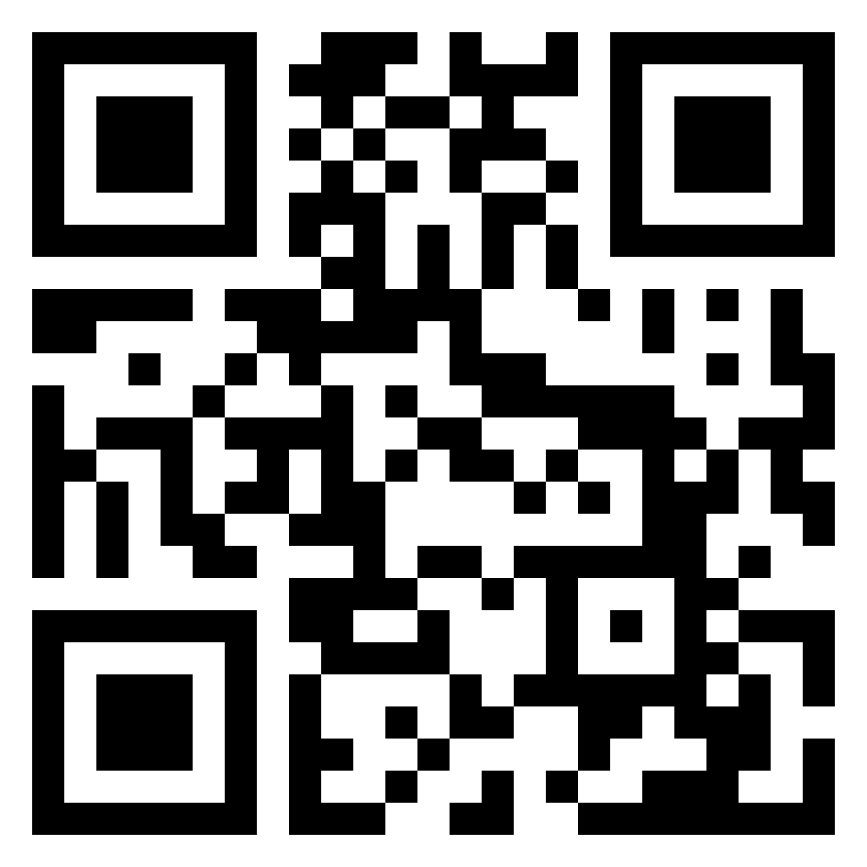 CAF Member Dress
1A (Ceremonial)
Cadet Dress
C1A (Business Dress if C1A hasn't been issued.)
Duty Personnel
Duty Officer: Capt Lemoine
Training Night Schedule
Time
Item
1820
Cadets gather in Google Meet room.
1830
Five-Minute Call
1835
Start
1840
Welcome
1845
Dinner
2000
Break
2005
Toasts

Loyal Toast
Delivery Staff

2020
Addresses
2055
Lightsaber Duel to the Death Between the DCO and CO
2100
Conclusion and Dismissal
This Week's Activities
Date
Day
Activity
Location
Dress
OIC
22 December 2021
1830-2100
Wednesday
Squadron Mess Dinner
Google Meet
1A/C1A
Capt Lemoine
Upcoming Activities
Date
Day
Activity
Location
Dress
OIC
23 December 2021 –
11 January 2022
N/A
Winter Stand Down
No Training
N/A
N/A
J Lemoine
Captain
Commanding Officer
809 Newark RCACS
Immortal!