Good afternoon.
FSgt Bell has asked that I post this on his behalf:
"Good afternoon, Cadets
There is a possibility of Aerospace Club being held if enough people are willing to attend it. If you are interested in attending, please sign up on this sign up sheet, which can be found at Event Sign-Ups
More information will be given at a later date about the club."
We have had a lot of interest in the Aerospace Club in previous years, so if you have an interest in space, this is the place to be.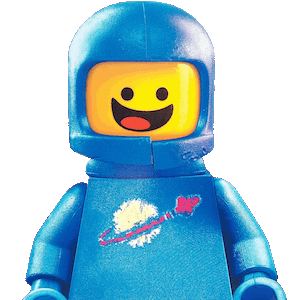 J. Lemoine
Captain
Commanding Officer
809 Newark RCACS
Immortal!