Tomorrow – Sat 28 Jan 2017 – is our Annual NAG Sports Competition. We will be competing in two of the three sports (Volleyball and Handball).
All cadets are expected to arrive at the 128 Sqn Trinity Church Hall 0650am
tomorrow morning. Pick up will be from the same place at approximately 515pm.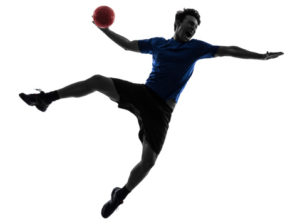 Google map link here: 128 Sqn @ Trinity Church 15 Pine St S Thorold
BRING: water bottle, backpack – to hold your extra clothes (come dressed in 809 Sqn T-shirt, shorts, socks and running shoes with long pants/sweater overtop), snack and any reading material, card game, etc to pass the time between games. DO NOT bring anything you would be devastated to lose.
Parents are welcome to spectate: we will be competing in Dunnville at the High School located at 110 Helena St Dunnville.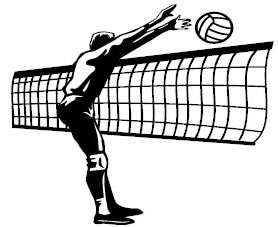 Lunch is provided for all participants (beef on a bun + salad). There will be a canteen – bring $5 max.
Do you need a ride to the bus pick up?? Call Capt Palumbo 289-783-1942 BEFORE 615am on Sat.